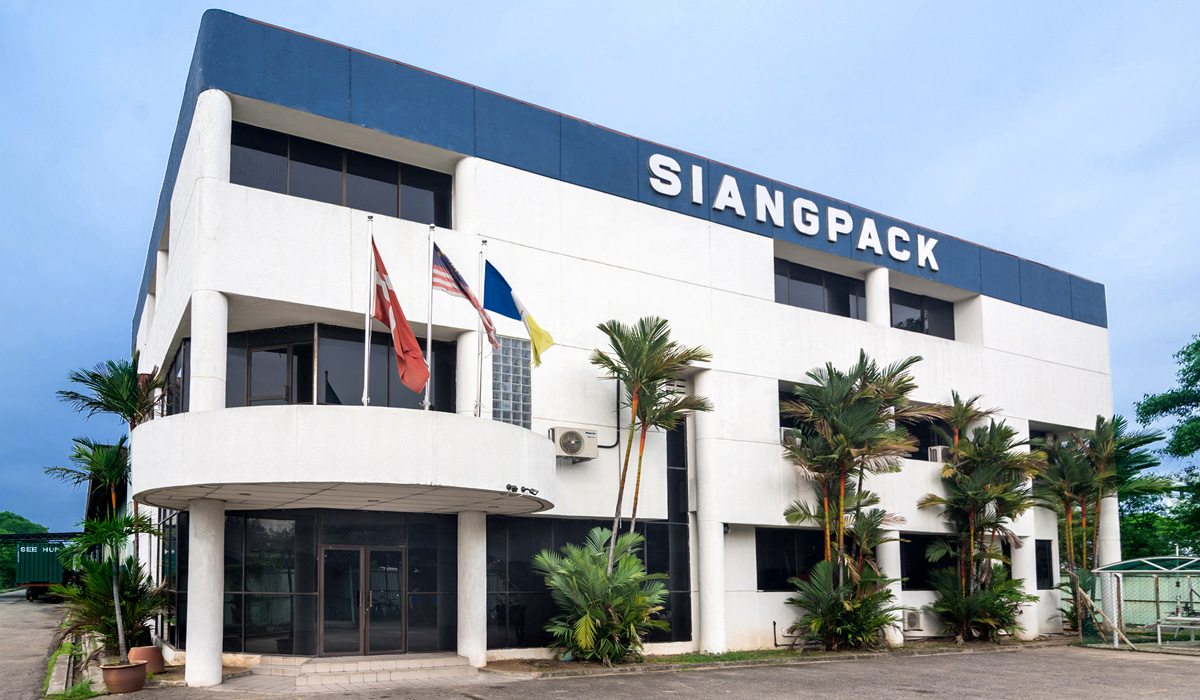 Vision
Be the No. 1 molded fiber egg packaging supplier in Asia Pacific.
Mission
We protect your product on its way to become profitable.
Siangpack History Background
Siangpack Sdn Bhd are located in Penang, Malaysia. Our company was established in the year 2000. We are one of the major molded fiber packaging manufacturer in Malaysia. In 2012, Siangpack was incorporated with Thornico Group, Denmark. Thornico is a family owned conglomerate consisting of a global group of companies comprised in seven business sectors, which is packaging, food, food technology, shipping, sport & fashion, real estate and digital online-tech. Besides our company, there are two companies in packaging sector, which is Sanovo Greenpack and Brdr. Hartmann. Sanovo Greenpack is the market leader in the molded fiber packaging sector in Brazil and Argentina. Moreover, Brdr. Hartmann is one of the three largest producers of molded fiber egg packaging and one of the world's largest producers of machinery for producing molded fiber packaging.
Our company are located in Penang strategically, which allow us to serve South East Asia Market efficiently, which is Malaysia, Singapore, Thailand, Brunei and Australia. Our company has established for more than a decade involving in manufacturing of paper pulp molding packaging products mainly for eggs that has intensity and elasticity, which can reduce transportation cost. What's more, our packaging solutions are committed to preserve the environment, focusing on 100% recyclable and bio-degradable products in our sustainable business model. We are strives to provide our customers with quality products which consist of adequate quality, trust worthy, reasonable price and on-time delivery.
In additionally, we are produce different models of egg trays, cartons and premium cartons to cover for the whole range of egg sizes, namely 30 packs egg tray of Universal and AA size, 4 packs, iMagic1 2x6 packs , 10 packs and iMagic1 12 packs carton with colorful labels. Our egg carton are a marketers' dream; with handy efficient packaging, good-looking, environmental friendly, and above all cost effective.